Since I was a boy –
I have loved sportscars and motorcycles, mostly European brands, but others have always been in the mix. Throughout my adolescence, pictures of the iconic Lamborghini Countach were prominently displayed on my bedroom walls in various forms as a source of lust and inspiration.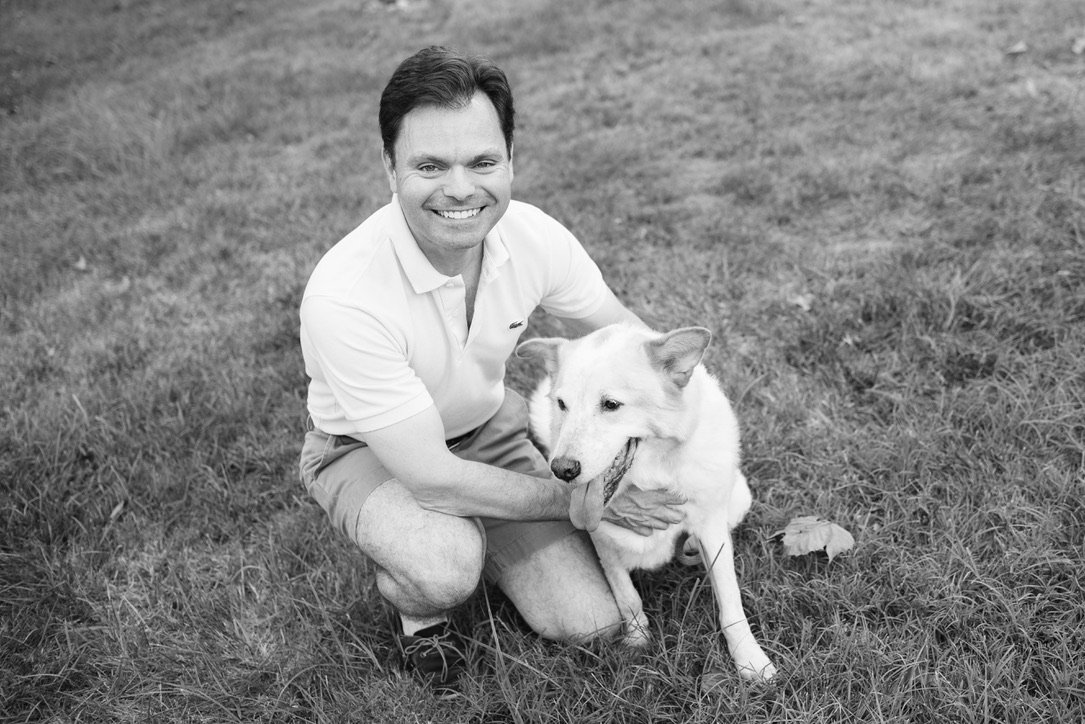 As an adult, I became a food enthusiast as well – baker and home cook – and added wine over time. While my tastes vary, I am primarily a Pinot Noir, Dry Riesling, and Champagne guy on the wine front. Artisanal beer and craft cocktails have been slowly creeping into my life and palate. 
Scoundrels – both of them.
I have loved coffee ice cream forever, but my relationship with coffee has been complicated with too many cups filled to the brim with acid and bitter flavors. The perfect cup, laced with milk and sometimes chocolate, remains somewhat elusive.
While researching the purchase of a new motorcycle, which ultimately became a red 2017 Ducati Monster 1200s.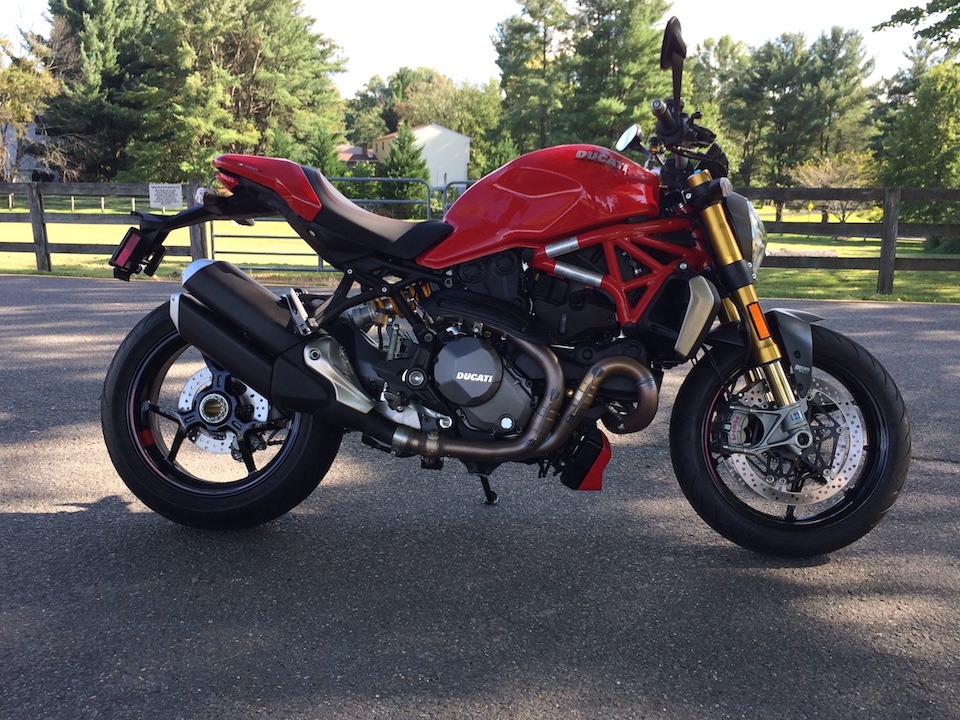 The essential idea for this project
is combining my love of sports cars and motorcycles, food and wine, discovering new roads, and sharing these passions – came to life. 
Throughout most of 2017/8, the project pieces slowly came together for a Youtube channel, a website, and an Instagram account.
From late 2018 and beyond, the project's mindset can be summed up here:
For the Love of Cars, Motorcycles, Food, & Adventure